I'm Flora Abrams,
I am currently a Freshman at Cleveland High School. I love math and science, and alway enjoy tutoring other kids too.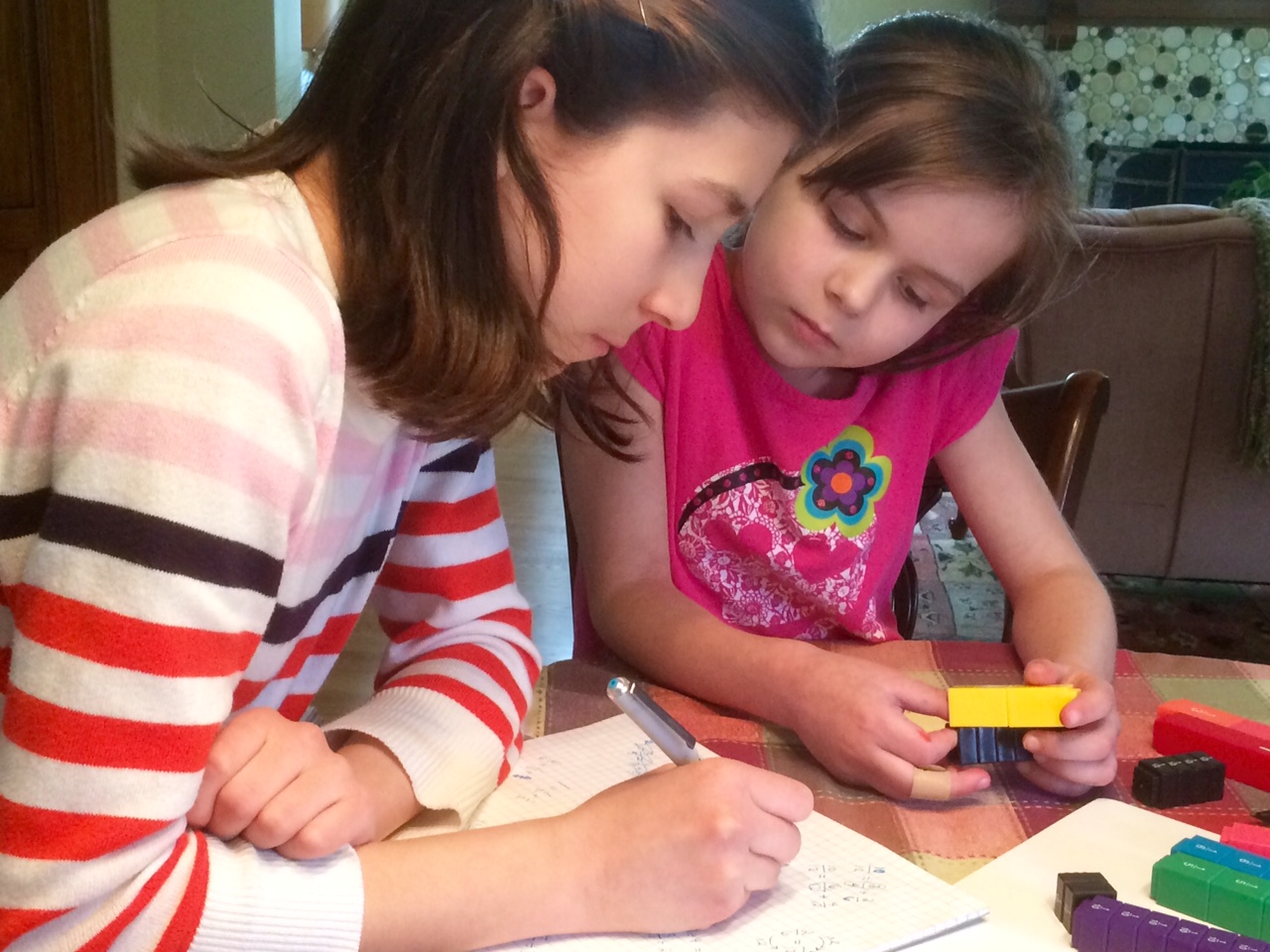 Tutoring isn't just about "having an extra math class," tutoring should be fun. It's easier to learn new ideas when you enjoy the subject and are excited to learn. I try to make math fun and interesting by showing cool math puzzles and tricks. Goal setting is also an important skill in any subject. Whether it's over the summer or during the school year, I focus on meeting your child's goals and to get them prepared for their upcoming grade.
Whether your child is just learning how to use fractions, or moving on to statistics and geometry, your elementary and middle school student will be able to improve, be ready to learn, and be excited for MATH!
Your kids will soon blow you away by how much they've learned, and what new tricks they have to show you.